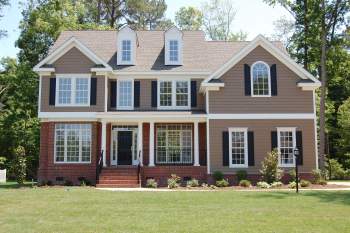 If your company has rapidly transitioned to having employees work from home, you may face new challenges to keep them engaged and feeling connected. At Anna's Gourmet Goodies, we know that small gestures can sometimes have a big impact. Sending our gourmet cookie gifts is one way to reach out and let employees know you care and are thinking about them.
We offer managed gift services where you simply send us a list, tell us when you would like gifts delivered and we'll manage the rest. It might be for a birthday, anniversary or just a random time.
We'll setup a note card and label with your company brand and include a personalized message with each gift.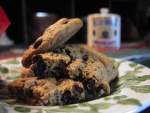 Call or submit a contact form and let us know how we can help. We'll be happy to share best practices and work to recommend a solution that is right for you and your company.
Working from home can make people feel isolated. A gift of cookies and/or brownies is one way to make people feel connected.